An Introduction to Clothing Labels
Are you currently running a small business or have you always wanted to launch your own independent apparel line? Imagine putting all your effort into creating a stunning garment print that is prepared for sale, only to discover that your garment labels don't adhere to the rules. It is crucial to safeguard your brand and inspire customer confidence in your apparel by assisting consumers in maintaining their finest appearance for as long as possible. This is because consumers depend on the labels within their clothing to help them achieve just that. Before selling your clothes, you must take into account a number of labeling-related aspects, all of which will be discussed in this article.
Your choice of material will largely affect how comfortable your clothing is, which will increase client happiness. Woven labels and satin printed labels are the two main types of sewn-in labels. However, depending on the style and feel you choose, heat transfers are available in a variety of finishes.

Have you ever been so bothered by a label's discomfort that you decided to quit wearing the item? This is due to the nature of the material and physicality of sewn-in labels; printed labels wouldn't have this problem because you can't feel them; they adhere to the fabric's surface directly. Due to their close physical touch with the skin, t-shirts and underwear are more frequently affected by this problem.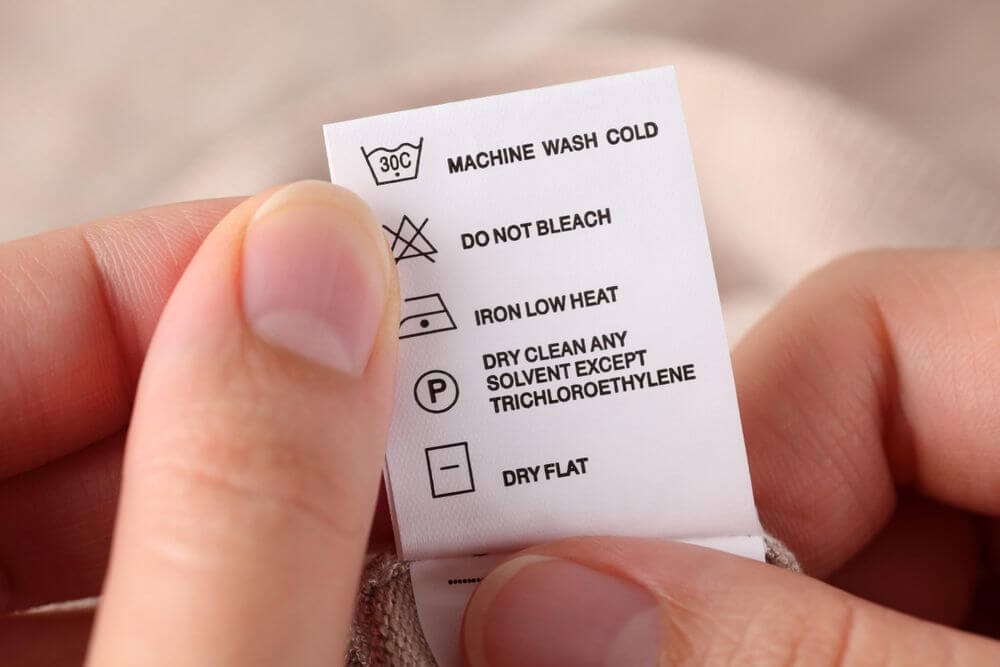 The benefits of heat-transfer clothing labels over sewn-in
Application Ease
While heat transfer labels don't provide clothes the ability to hang on hooks, they do have the advantage of being simpler to apply than sewn-in labels, which, you guessed it, require some sewing expertise. Heat-pressed labels are quick and simple, giving the entire garment a clean finish while yet delivering all the necessary information on the label. This can be a time-consuming operation. When it comes to comfort, printed labels are typically preferred because the consumer wearing the clothing isn't bothered by the tag.
Cheaper Heat Transfer Labels
It's important to keep in mind that transfer labels are less expensive, simpler to apply, and may be manufactured in significantly greater quantities in less time than sewn-on labels. You won't find this method to be very efficient unless you have a large production staff that specializes in sewing labels, as it takes a lot of time. Therefore, transfer labels would eliminate a lot of work if you are an independent clothing brand or even a major corporation.
Subtextile Co. Ltd.
Address:699-18 Xuanwu Avenue, Nanjing City, China, 210000
Tel |Fax:+86 25 85416407 (GLOBAL)
Cell:+86 17798509616
Whatsapp:0086 17798509616
E-mail:

[email protected]