DTF Ink

This water-based pigment ink is designed for printing on DTF, or direct transfer film, which is a new technology for T-shirt heat transfer-digital offset heat transfer, you can use our DTF printer to freely print the designed pattern on the coated PET film, then cover the printed pattern on the T-shirt by dust and bake the pattern to melt the powder, and then transfer it to various colors of pure cotton or cotton-polyester blended fabric, cotton canvas, and other products by heat transfer machine or electric iron.
It can be used for personalized T-shirts, team clothes, Work clothes, advertising shirts, jerseys, bags, and other fields. The image transferred has color retention and resistance to multiple washing. It will be the trend in the future to replace pure-colored HTV and Eco-solvent printable vinyl.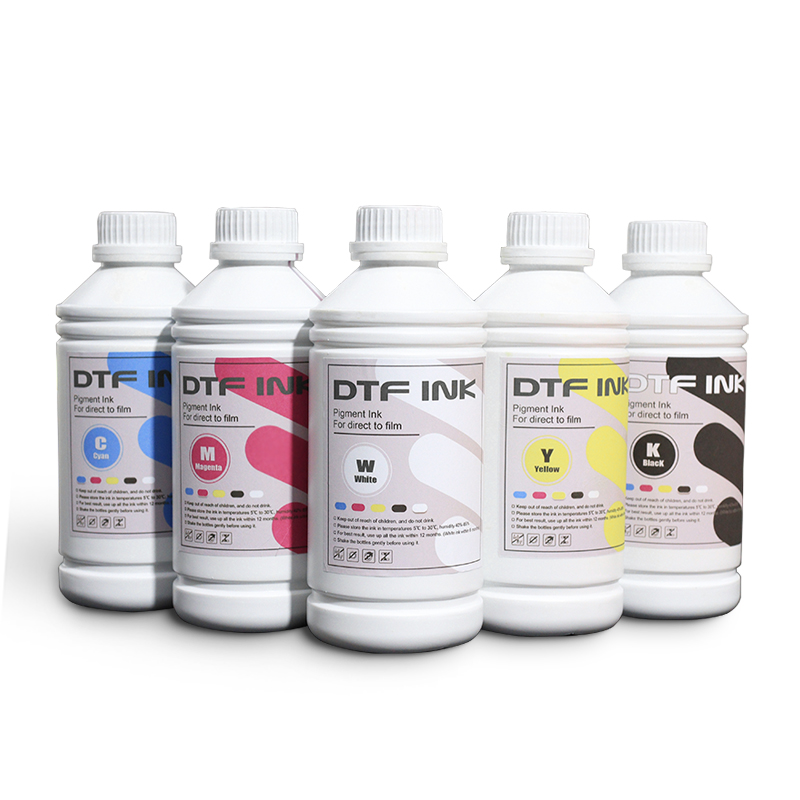 Features
· CMYK color ink+white ink
· Water-based textile inks are suitable for use in DTF Film printing.
· Vibrant-toned prints with high flexibility that won't crack when stretched.
· Applicable on cotton, polyester, and their blends, both light, and dark.
· High resistance to washing without loss of color.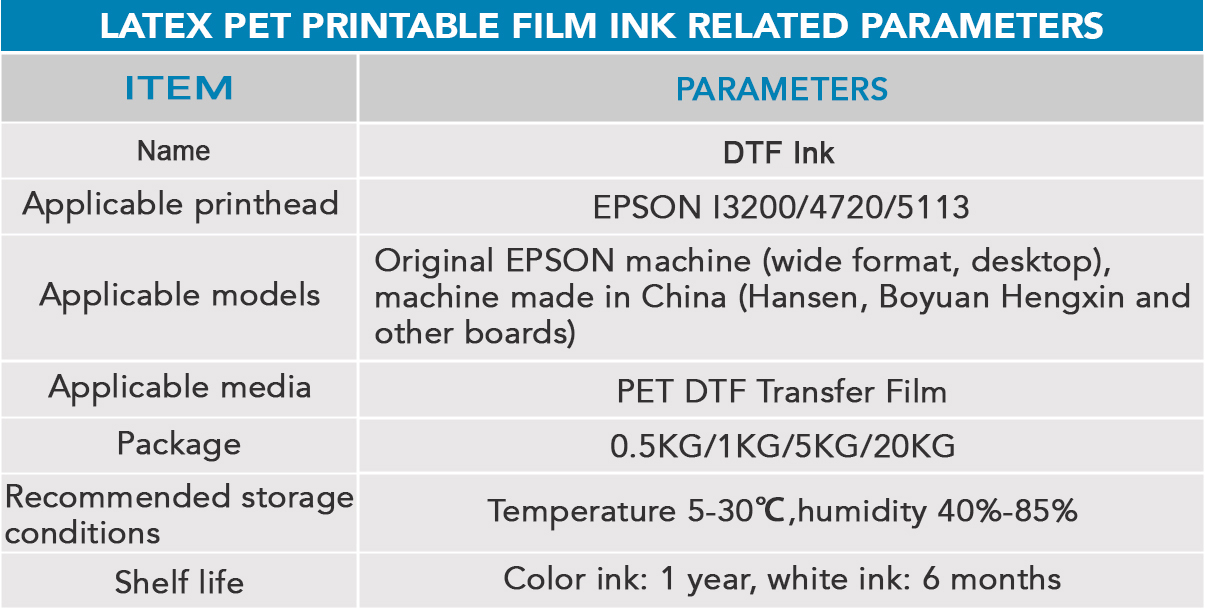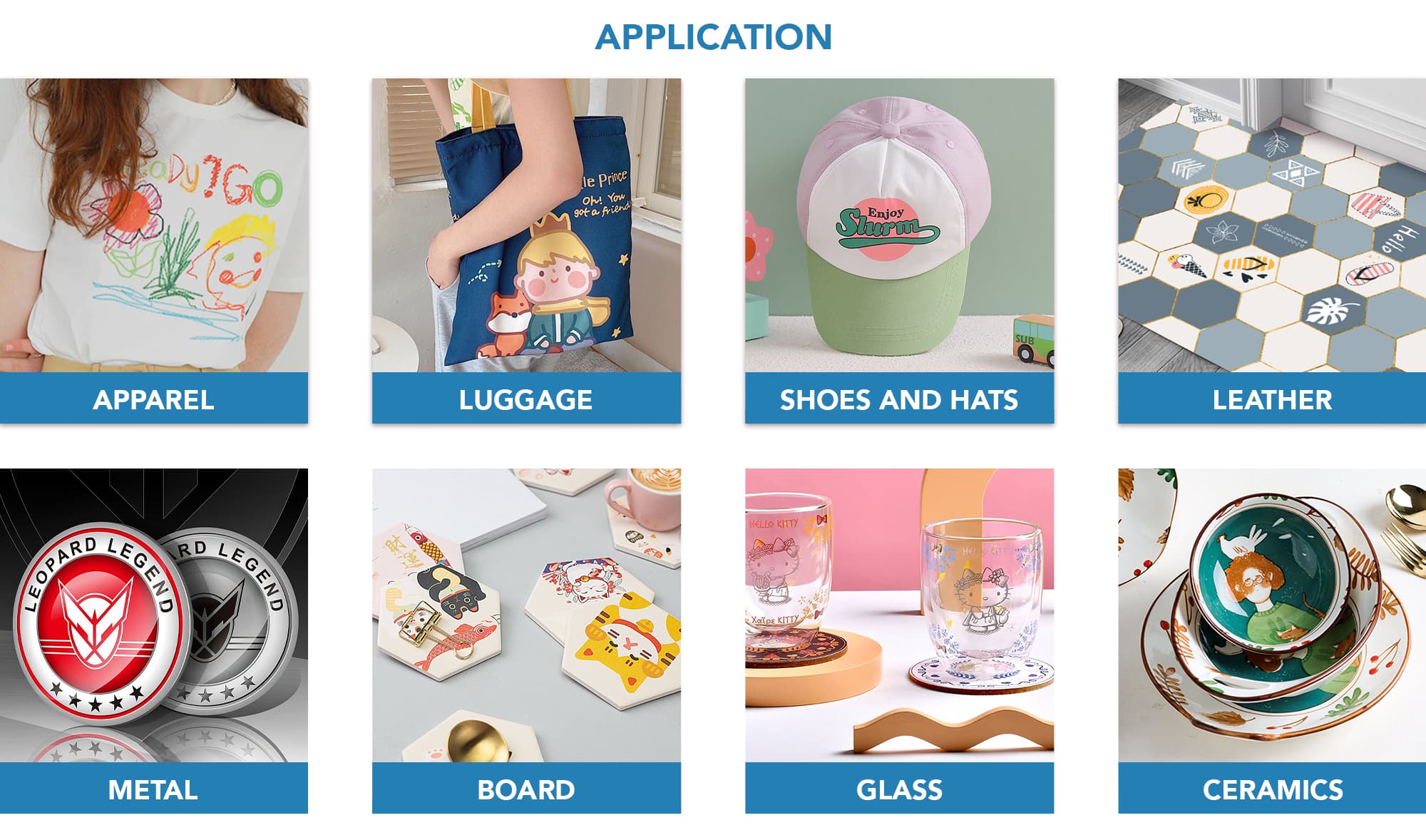 How to use (160℃ 10s)






Address:699-18 Xuanwu Avenue, Nanjing City, China, 210000
Tel |Fax:+86 25 85416407 (GLOBAL)
Cell:+86 17798509616
Whatsapp:0086 17798509616
E-mail:info@subtextile.com

Follow us on our social media!