We pay attention to the package of our products, we want to offer high quality products to our clients.
In whole slitting process, our workers do not touch the paper roll surface, and after slitting, we use uvioresistant PP film to pack the roll and use end cap to seal the rolls, avoid the moisture go into the roll. We use 5 corrugated carton box to hold the roll, which can avoid the pressure onto the paper rolls. Our package quality is same as USA and Europe standard.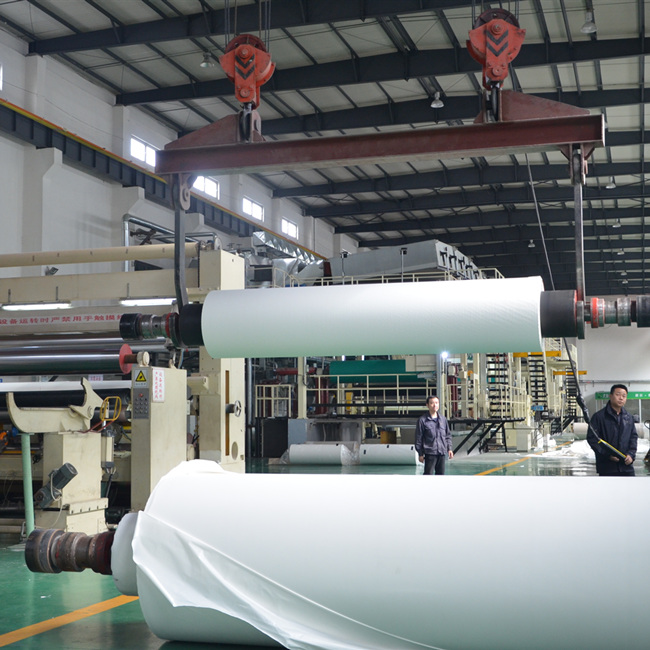 Our normal packages are pallets, wooden case for LCL and FCL shipments. There are 36 rolls or 42rolls per pallet normally, and we use cardboard on the edge of pallets, and will add a wood plate onto the pallet above, which can avoid the pressure in the container, protective your paper rolls well.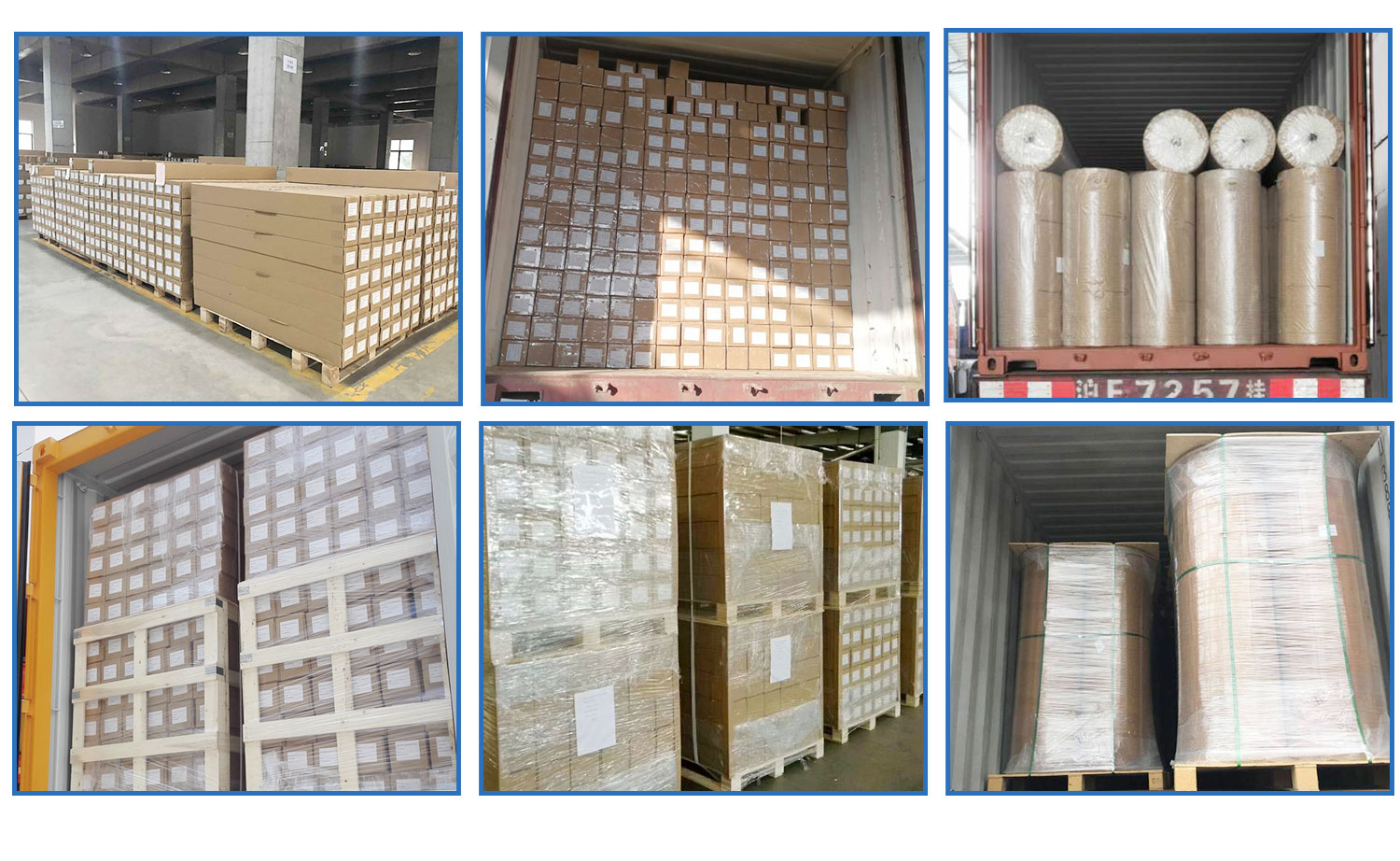 For the large format 3.2m sublimation paper, we will make the wooden case for free. And will use the wooden pallet for the sublimation paper jumbo roll. For the container shipments, we normally suggest client use pallet which can protect the rolls and easy unloading. And if you want to take more rolls, our package also fine to hold the roll in a container full.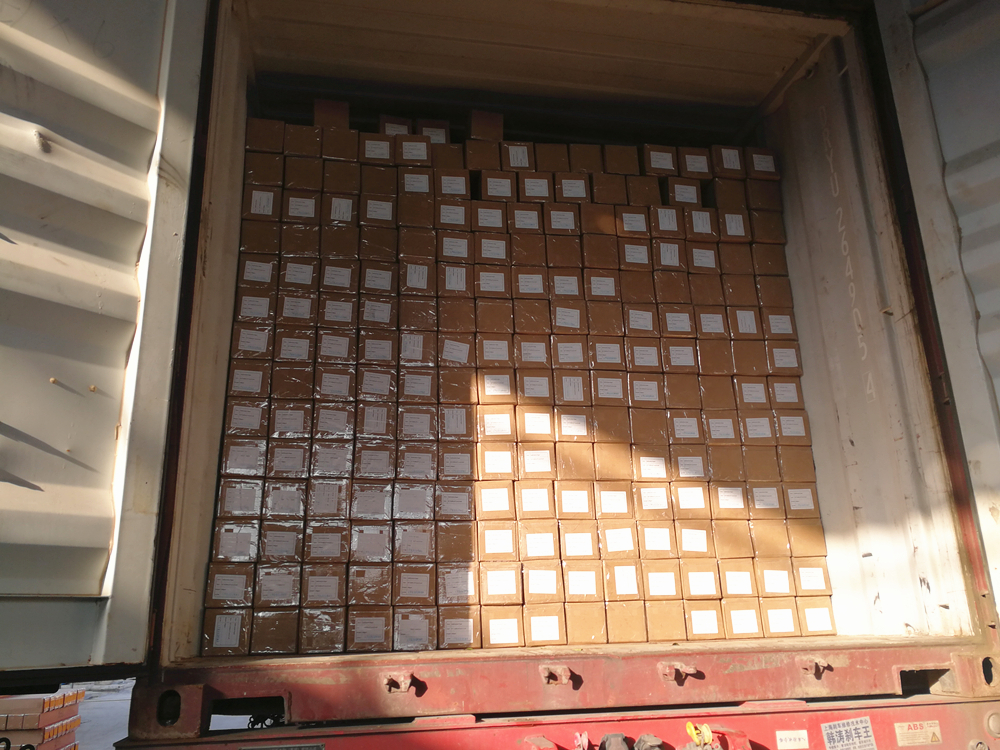 Our company pays more attention to the service for the textile printing and printer, ink and paper. we have a team who can do the ICC profile for the Epson F6200, f6270, f9200, and Mimaki TS55-1800, TS300-1800 NEW MODLE sublimation printer.
What's more, the on-site service also available in the EURO, USA, SOUTH AFRICAN, PAKISTAN, INDIA, MIDDLE EAST, AND LATIN AMERICAN!
We have a 10 people technique service team for all our clients!
Choose us, choose better!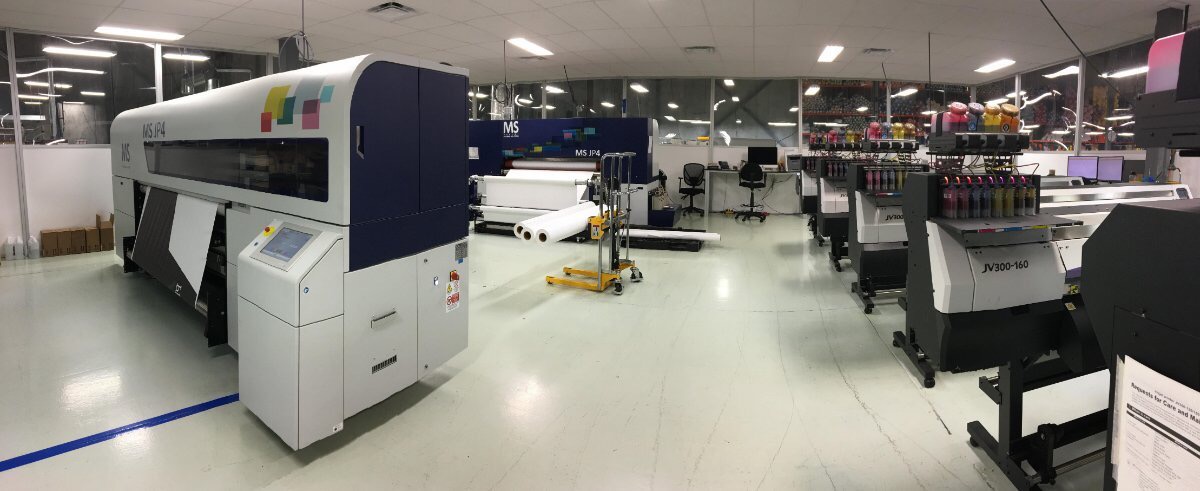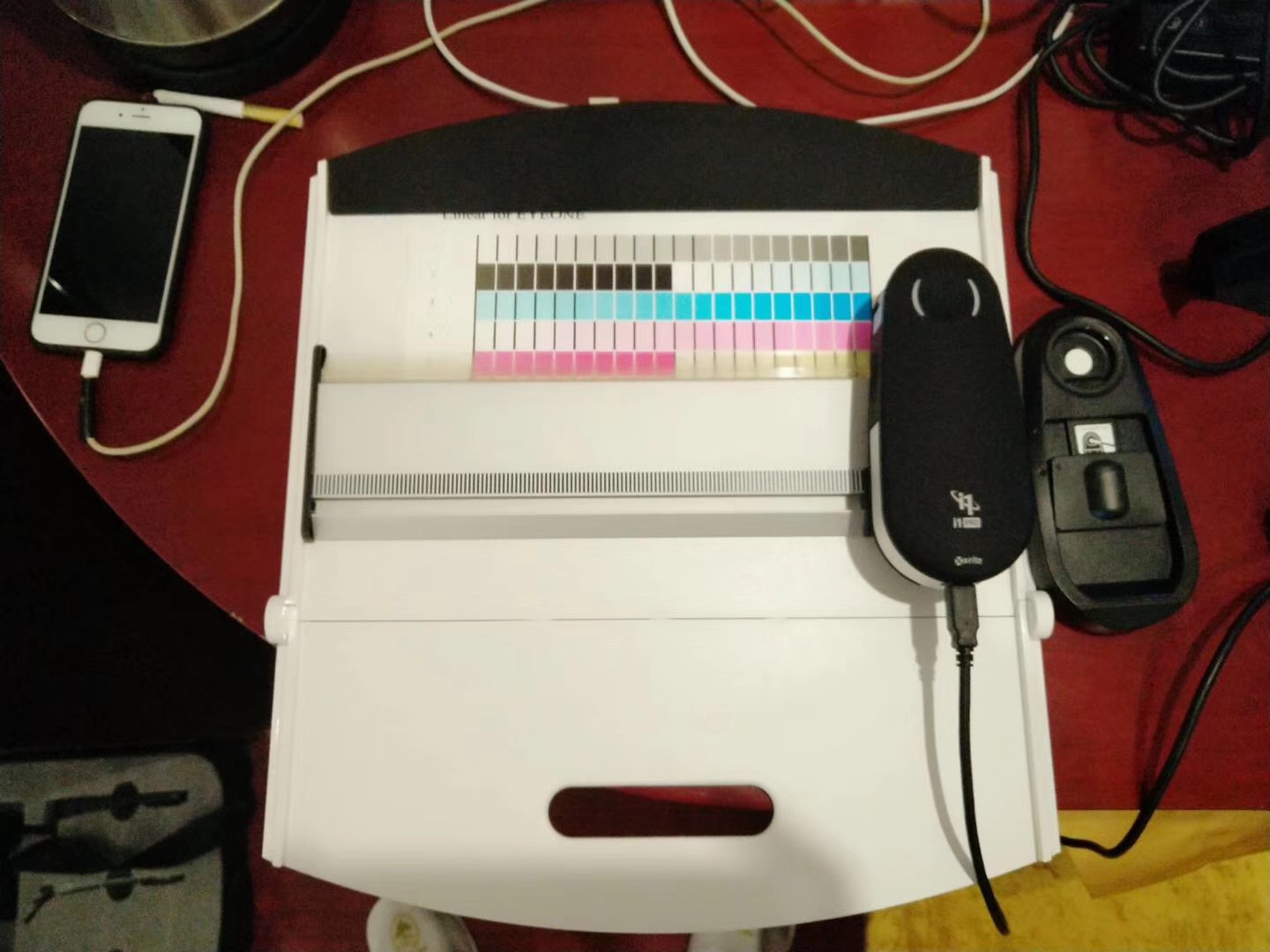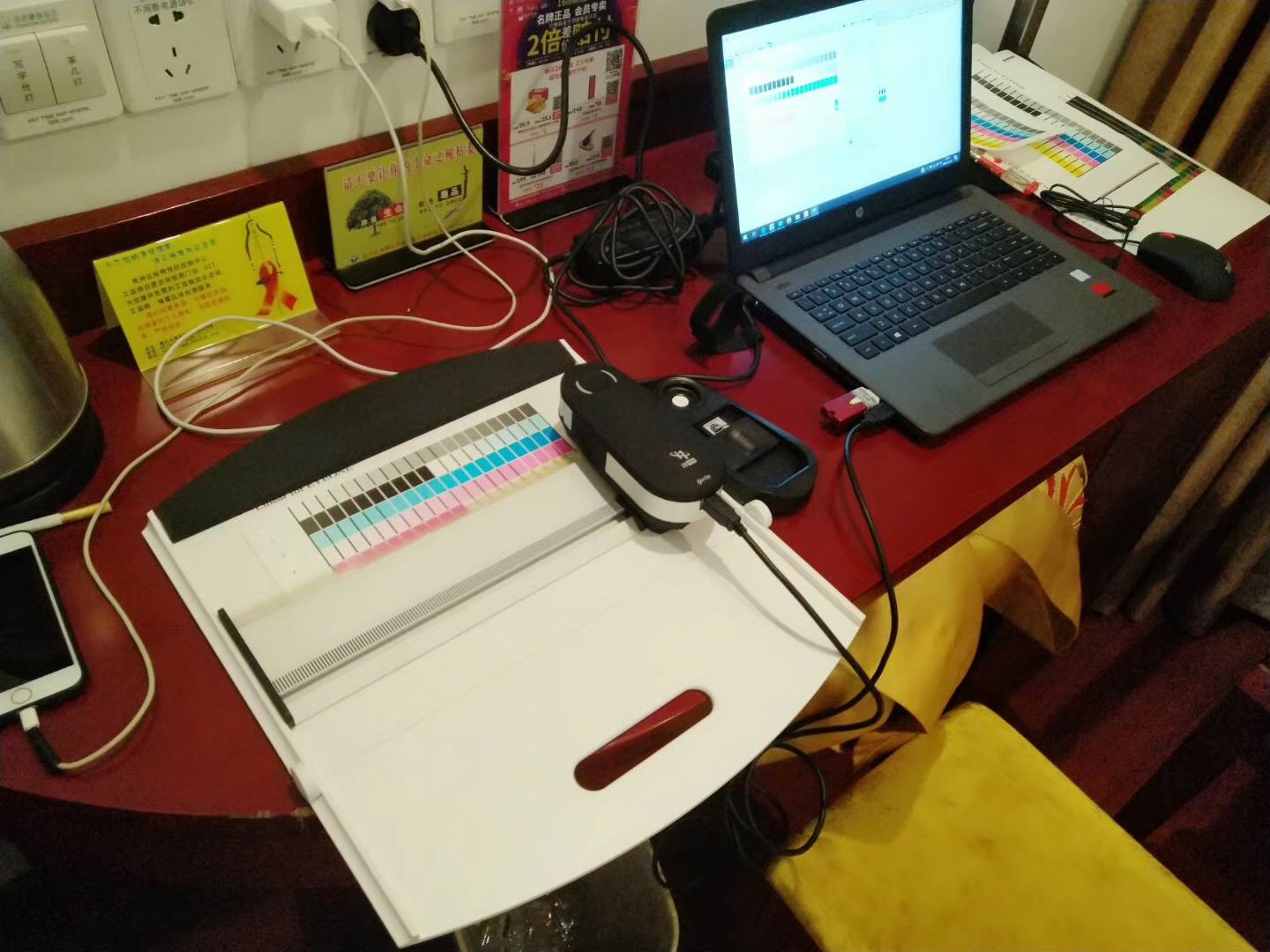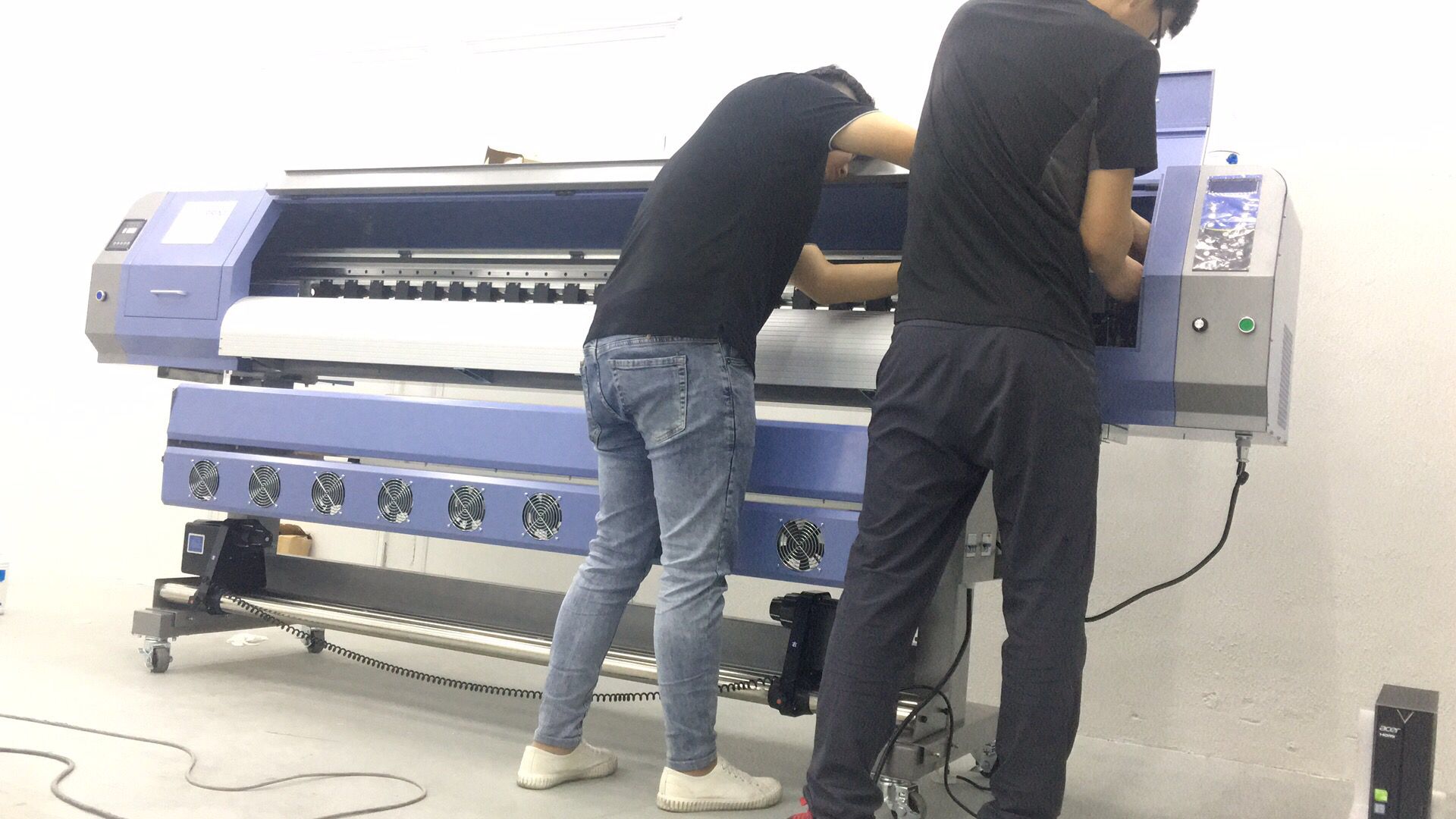 Subtextile® Co. Ltd.
Address:699-18 Xuanwu Avenue, Nanjing City, China, 210000
Tel |Fax:+86 25 85416407 (GLOBAL)
Cell:+86 17798509616
Whatsapp:+86 17798509616
E-mail:info@subtextile.com

Follow us on our social media!