Nanjing Sub Textile Co., Ltd
We are One-Stop supplier for Sublimation Printing Solution
SUBTEXTILE Company was established in 2009, professional provide inkjet printers and consumables products, and in the field of printing ink industry for nearly 10 years of experience in product sales and after-sales, Our products are well received by customers at home and abroad has been love and recognition, include : ink, ink cartridges, inkjet printers, heat sublimation/digital printing equipment, special sublimation ink, sublimation transfer paper etc. Provide product solutions for customers, High-quality products and best services have always been a bellwether for the company's efforts.
---
Heat transfer vinyl solution
glitter heat transfer vinyl,cricut heat transfer vinyl,siser easyweed htv and vinyl pressing machine.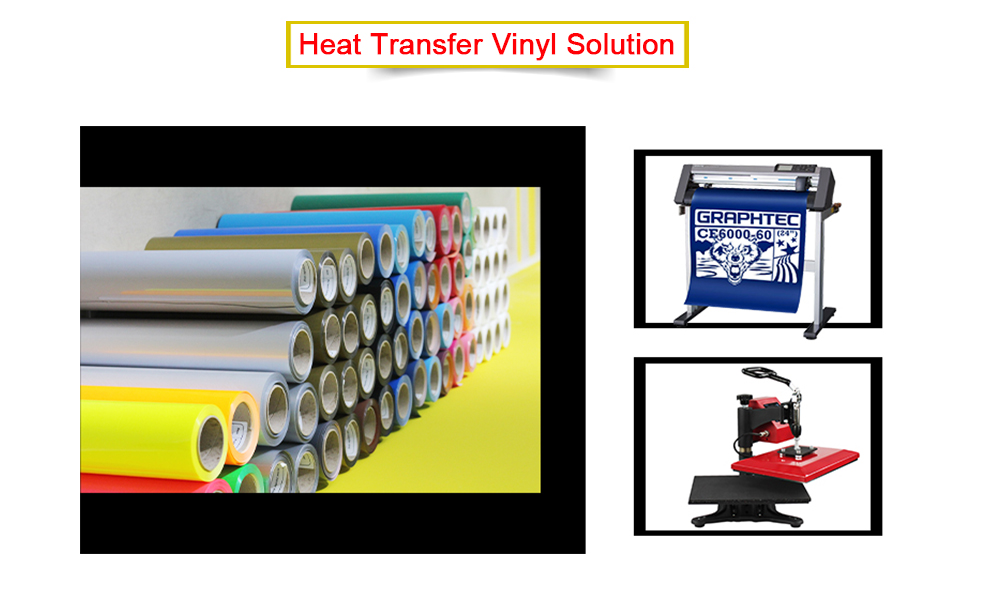 ---
Reflective (high light color) Heat transfer vinyl rolls
Specification

---
1.Heat transfer vinyl colour chart
---
2.Advantage
1.Easy Cutting
2.Easy Weeding,Transparent Film With Sticky
3.Soft Feeling
---
Heat transfer vinyl shipping package
---
Related Products: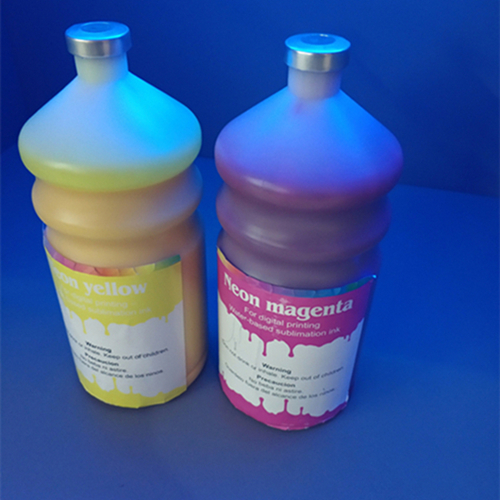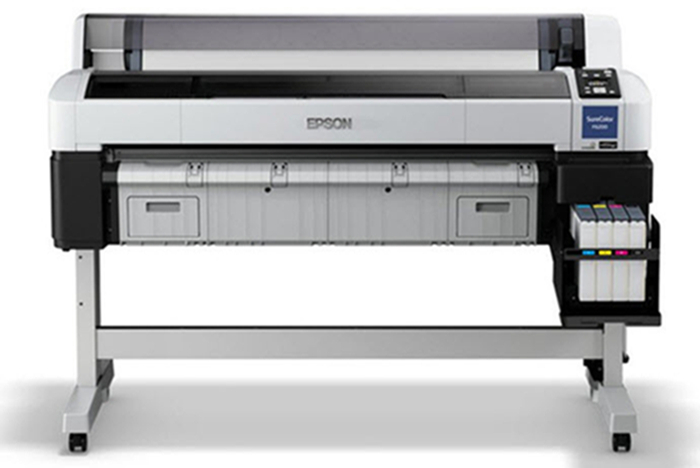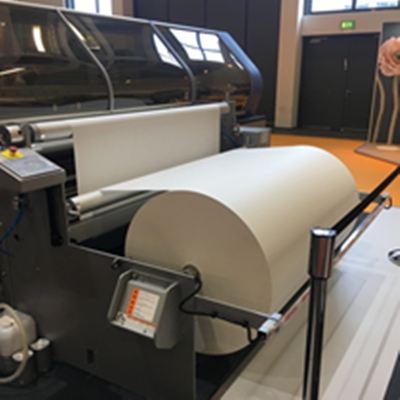 ---
We are professional sublimation transfer paper manufacturer in China since 2009.
We have 3 high speed sublimation paper coating machine, which can coat 160m per min.
And 2 automatic high speed slitting machine, which can make for sublimation paper Jumbo roll.
Our sublimation paper facotry show

---
Application
Exhibitions& Team
---
Contact Us
Nanjing Sub Textile Co. Ltd
Add: East Street No.7-2 ,Waisha Village, Baguazhou, Qixia District, Nanjing City, JiangSu Province, China
P.C:213000

Export office:
699-18 ,Xuanwu Blvd.,Nanjing City,Jiangsu,China
P.C:213000
Tel:+86 25 85416407 (GLOBAL)
Fax:+86 25 85416407 (GLOBAL)
Cell:+86 17798509616
What's app: 0086 17798509616
E-mail:info@subtextile.com

Follow us on our social media!