Nanjing Sub Textile Co., Ltd
Manufacturer of sublimation transfer paper
Subtextile® is a coating factory with our own R&D division,3 coating line for normally production daily.The coating machine max can coat 3.2m wide sublimation transfer paper.And we have 2 automatic slitting machines, which can make Mini Jumbo roll sublimation transfer paper and Jumbo roll sublimation transfer paper.
We are One-Stop supplier for Sublimation Printing Solution
---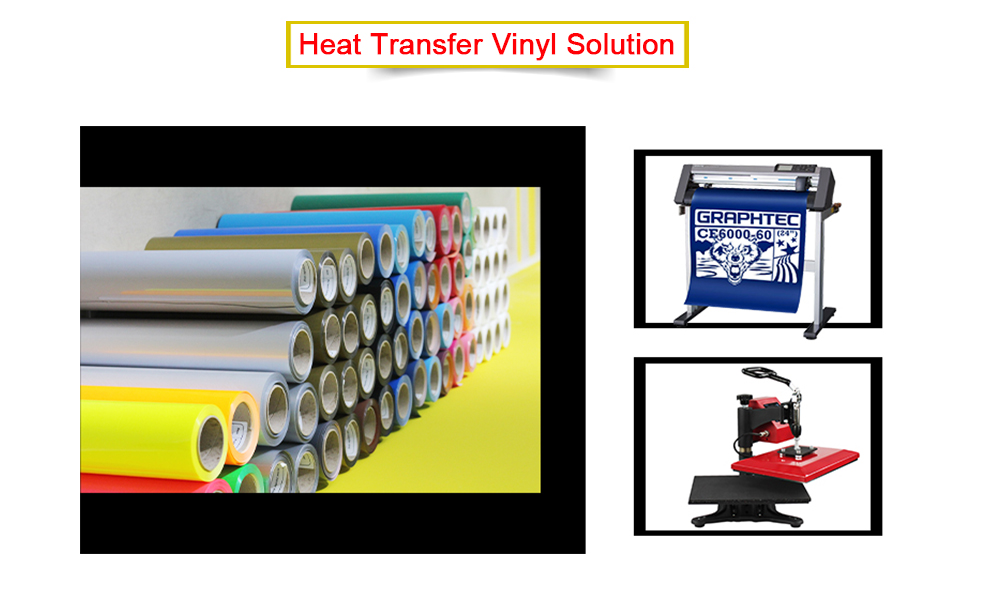 ---
Specification
3D htv vinyl is a polyurethane based foaming vinyl that makes a self-expansion by heating. t shirt vinyl can gives your t-shirt design cubic effect, creating more luxurious look.You can design your own iron on transfers.
It can be used on heat press machine.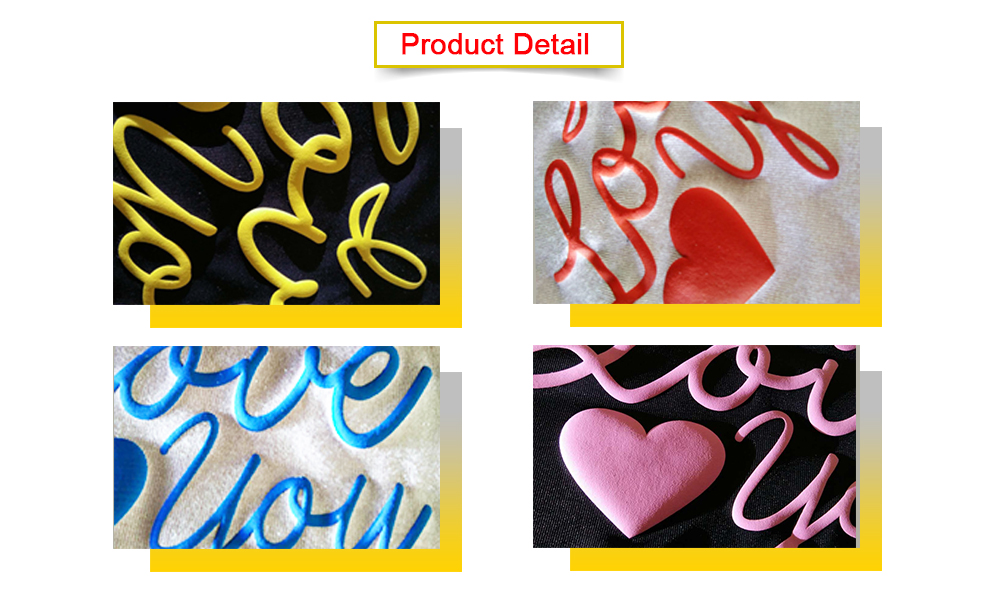 Heat transfer vinyl application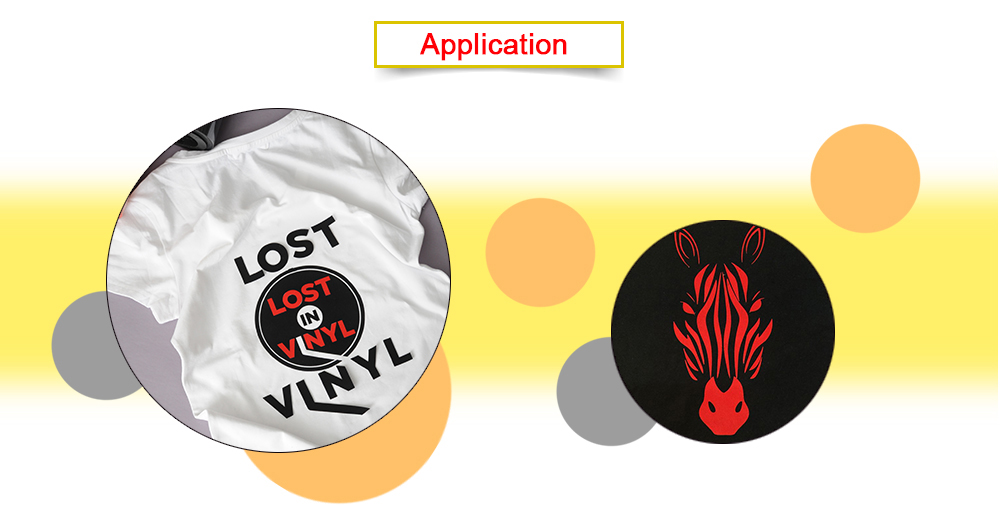 Heat transfer vinyl shipping package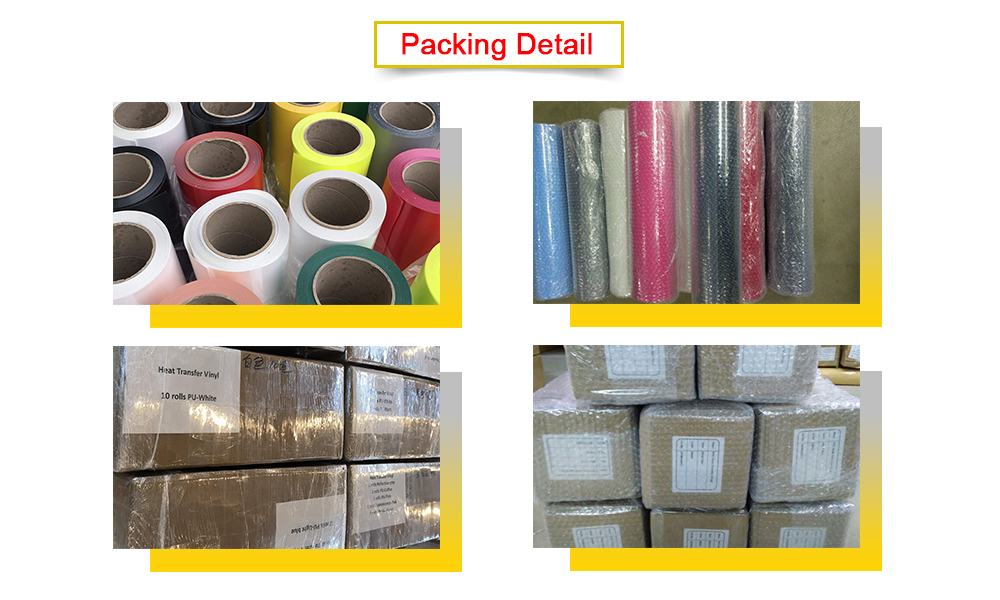 ---
Related Products: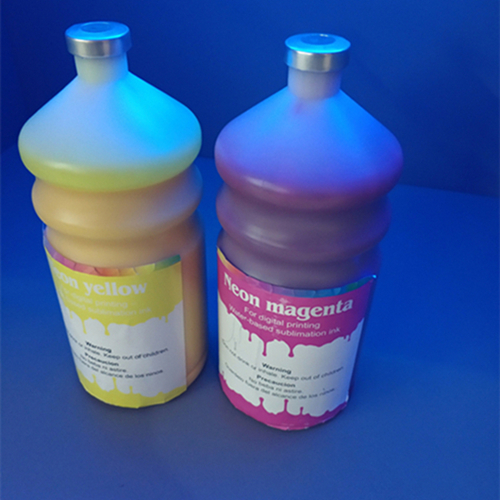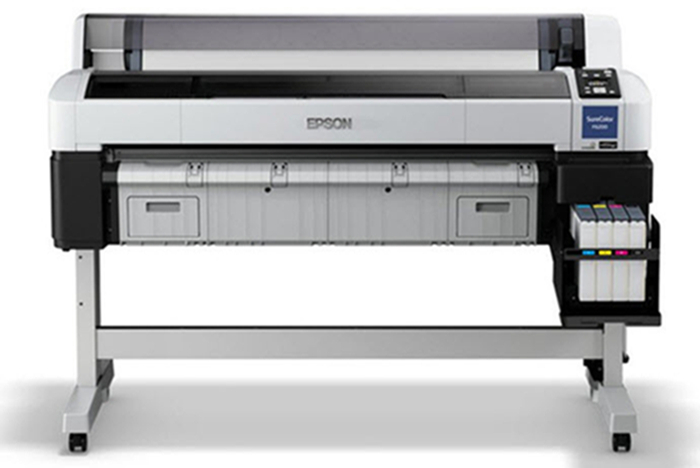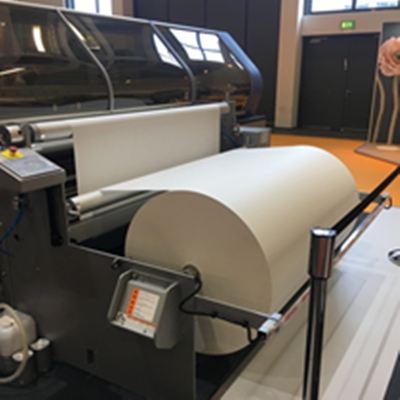 ---
We are professional sublimation transfer paper manufacturer in China since 2009.
We have 3 high speed sublimation paper coating machine, which can coat 160m per min.
And 2 automatic high speed slitting machine, which can make for sublimation paper Jumbo roll.
Our sublimation paper facotry show

---
Application
---
Exhibitions& Team
---
Contact Us
Nanjing Sub Textile Co. Ltd
Add: East Street No.7-2 ,Waisha Village, Baguazhou, Qixia District, Nanjing City, JiangSu Province, China
P.C:213000

Export office:
699-18 ,Xuanwu Blvd.,Nanjing City,Jiangsu,China
P.C:213000
Tel:+86 25 85416407 (GLOBAL)
Fax:+86 25 85416407 (GLOBAL)
Cell:+86 17798509616
What's app: 0086 17798509616
E-mail:info@subtextile.com]

Follow us on our social media!