Nanjing Sub Textile Co., Ltd
We are One-Stop supplier for Sublimation Printing Solution
Subtextile® is a coating factory with our own R&D division,3 coating line for normally production daily.
The
coating machine max can coat 3.2m wide sublimation transfer paper.
And
we have 2 automatic slitting machines, which can make Mini Jumbo roll sublimation transfer paper and Jumbo roll sublimation transfer paper.
Manufacturer of
sublimatio
transfer paper
We
arean
one-stop offer of
Sublimation transfer paper
Sublimation ink
Sublimation printer
Sticky sublimation paper
Sublimation protection paper
Heat press machine
Heat transfer vinyl
Cotton sublimation paper
Sublimation fabric for sublimation transfer printing.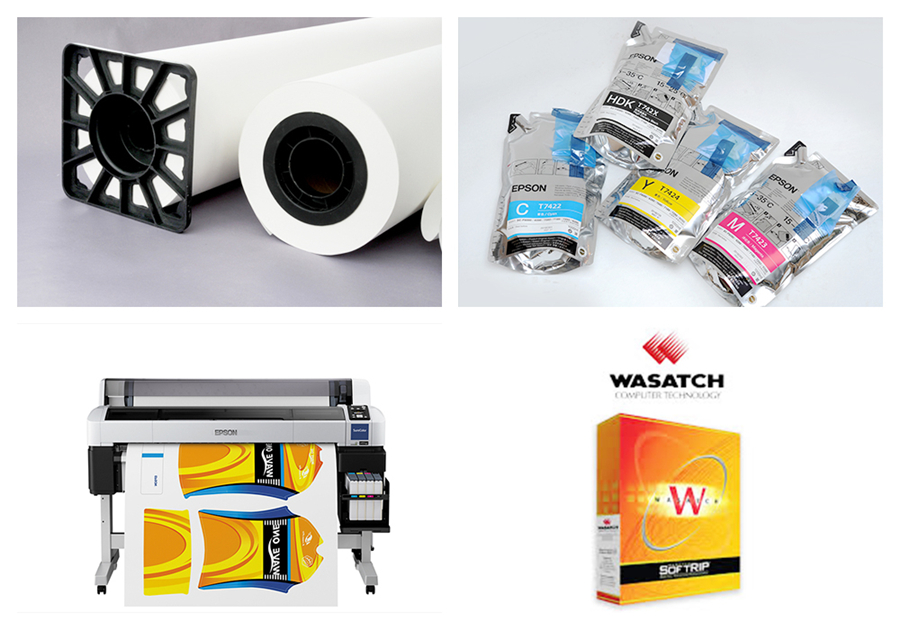 ---
Factory Process
---
Specifications:

---
Advantages:
--Epson refill inks
--100ml/bottle
--Fit for all kinds of copy paper
--Vivid color printing effect
--environmentally friendly
---
Packing details
---
FAQ
1. How to store your sublimation ink?
A: Room temperature around 10-25 centigrade.
2. What is the shipping method for sublimation ink shipping?
A: Usingshippingair line.
3. How to use Epson original sublimation ink on Epsonsurecolor F series printer?
A: We can offer Epson original sublimation ink for Epson Surecolor F series printer, and we also offer one time chips matched.
4. Italy brand KIIAN, Jnext sublimation ink is good ink?
A: We offer original Italy based sublimation ink for KIIANandJnext. We also offer Inktec Sublinova sublimation ink.
5. If we could get service after ordering?
A: Yes, our customers could contact us through email or social medias
6. What's the shipping method
A: Via DHL, FedEx, and sea shipping ways
7. What's the delivery time
A: Usually around 7~10 working days
8. What's the MOQ
A: Around 2500 USD.
---
Related Products: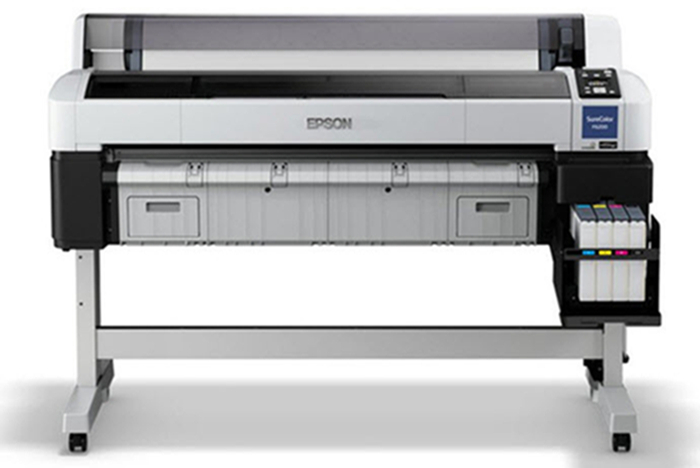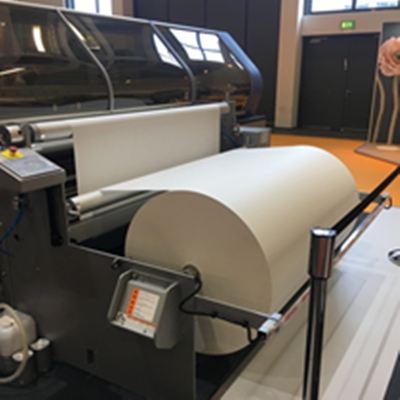 ---
We are professional sublimation transfer paper manufacturer in China since 2009.
We have 3high speed sublimation paper coating machine, which can coat 160m per min.
And 2 automatic high speed slitting machine, which can make for sublimation paper Jumbo roll.
Our sublimation paper facotry show

---
Application
---
Exhibitions& Team
---
Contact Us
Nanjing Sub Textile Co. Ltd
Add: East Street No.7-2 ,Waisha Village, Baguazhou, Qixia District, Nanjing City, JiangSu Province, China
P.C:213000

Export office:
699-18 , Xuanwu Blvd., Nanjing City, Jiangsu, China
P.C:213000
Tel:+86 25 85416407 (GLOBAL)
Fax:+86 25 85416407 (GLOBAL)
Cell:+86 17798509616
What'sapp: 0086 17798509616
E-mail:info@subtextile.com

Follow us on our social media!