Nanjing Sub Textile Co., Ltd
Manufacturer of sublimation transfer paper
Subtextile® is a coating factory with our own R&D division,3 coating line for normally production daily.The coating machine max can coat 3.2m wide sublimation transfer paper.And we have 2 automatic slitting machines, which can make Mini Jumbo roll sublimation transfer paper and Jumbo roll sublimation transfer paper.
We are One-Stop supplier for Sublimation Printing Solution
---
Neon/ Fluorescent Sublimation Ink
Our factory self-made fluorescent ink, a large amount of inventory can be provided, for the flow of Neon ink, color stability is very good.Kiian, Jteck, Jnext, Sensient,Papijet, Inktec Sublinova, Epson original sublimation ink has the source of its own ink factory, factory direct sales,cheap printer ink. The ink color is good. The color gamut is wide and the color is positive.We sell sublimation inks to our customers who do sublimation transfer printing.
Neon Effect Natural Effect

Advantages
- Wide color gamut
- Print fluency
- vivid color
---
Specifications:
Packing details
---
FAQ
1. How to store your sublimation ink?
A: Room temperature around 10-25 centigrade.
2. What is the shipping method for sublimation ink shipping?
A: Using shipping air line.
3. How to use Epson original sublimation ink on Epson surecolor F series printer?
A: We can offer Epson original sublimation ink for Epson Surecolor F series printer, and we also offer one time chips matched.
4. Italy brand KIIAN, Jnext sublimation ink is good ink?
A: We offer original Italy based sublimation ink for KIIAN and Jnext. We also offer Inktec Sublinova sublimation ink.
---
Related
Products: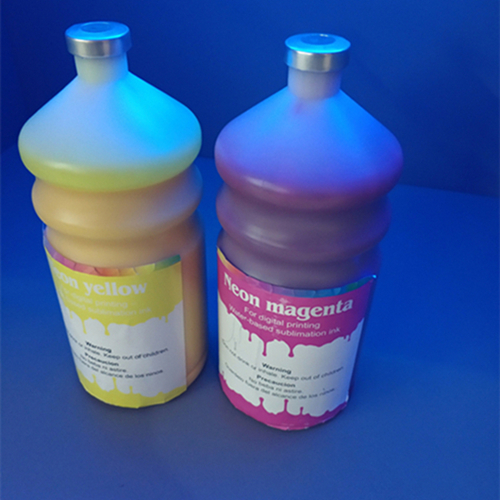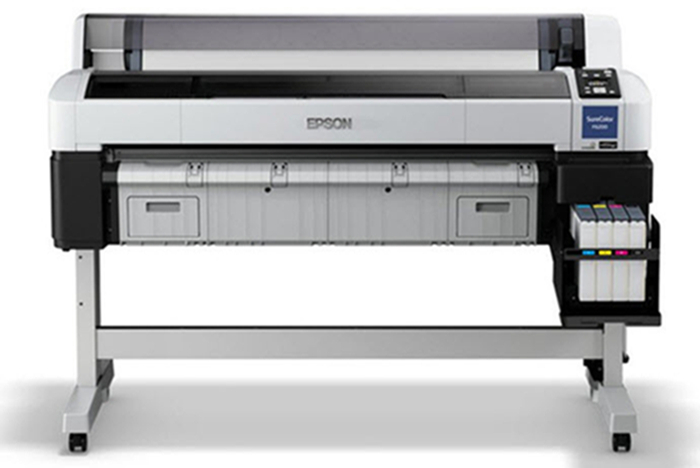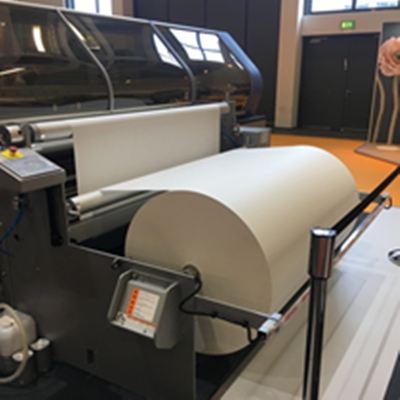 ---
Our sublimation paper facotry show
---
Application
---
Exhibitions& Team
---
Contact Us
Nanjing Sub Textile Co. Ltd
Add: East Street No.7-2 ,Waisha Village, Baguazhou, Qixia District, Nanjing City, JiangSu Province, China
P.C:213000

Export office:
699-18 ,Xuanwu Blvd.,Nanjing City,Jiangsu,China
P.C:213000
Tel:+86 25 85416407 (GLOBAL)
Fax:+86 25 85416407 (GLOBAL)
Cell:+86 17798509616
What's app: 0086 17798509616
E-mail:info@subtextile.com

Follow us on our social media!