Nanjing Sub Textile Co., Ltd
Manufacturer of sublimation transfer paper
Subtextile® is a coating factory with our own R&D division,3 coating line for normally production daily. The coating machine max can coat 3.2m wide sublimation transfer paper. And we have 2 automatic slitting machines, which can make Mini Jumbo roll sublimation transfer paper and Jumbo roll sublimation transfer paper.
We are
One-Stop
supplier for Sublimation Printing Solution:
--Sublimation Paper
--Sublimation Ink
--Sublimation Printers
--Sublimation Software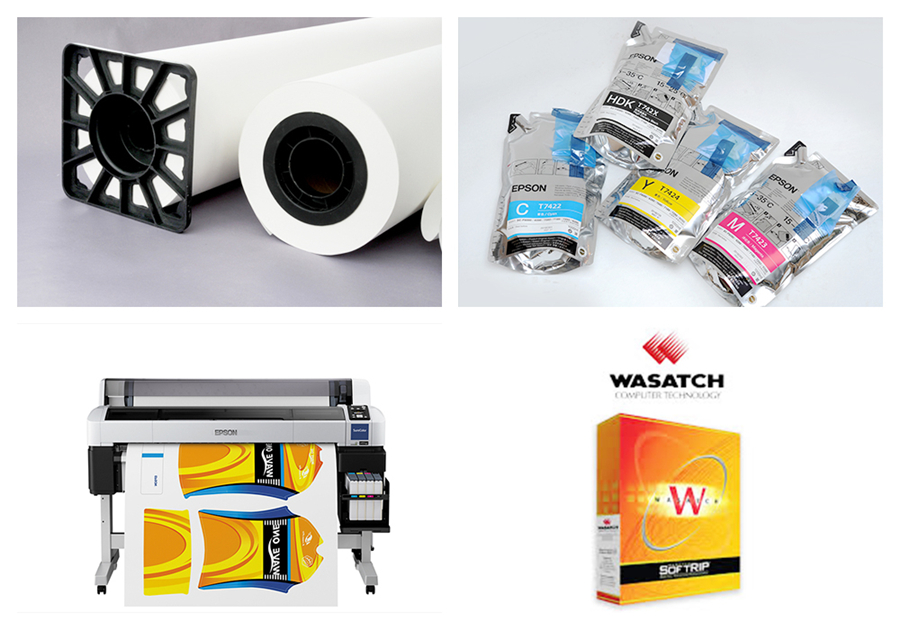 ---
Subtextile Factory Show
---
Mimaki NEXT inkjet printer TS55-1800

The "TS55-1800" is a revolutionary sublimation transfer inkjet printer for apparel/textile achieving high-speed printout of up to 140 sqm/h (1,506 sq.ft/h), superior functionality and convenient options suited for stable, long-term printout sessions at
reduced
cost.
Advantages
- Max output speed 140sqm/h
- Option units provide for the
achevement
of low running cost and
long-tine
continuous operation
- Newly developed heads to ensure high-quality print even at a high speed
-' NCU' and 'NRS' technologies for stable operation
- Sophisticated TXLINK4 lite RIP software that has been further advanced
- Spot color inks that enable more beautiful and unique expression
Subtextile® can offer jumbo roll sublimation paper 1000m length, 1500m length, 2000m length, 2500m length, 3000m length up to 5000m length for Mimaki TS55-1800 printer.
---
Printing effect:
---
for jumbo roll Our
industrial
printer
---
---
Shipping Packages
---
Solution
---
Exhibitions
---
Contact Us

Subtextile Co. Ltd.
Add: East Street No.7-2 ,Waisha Village, Baguazhou, Qixia District, Nanjing City, JiangSu Province, China
P.C:213000

Export office:
699-18 ,Xuanwu Blvd.,Nanjing City,Jiangsu,China
P.C:213000
Tel:+86 25 85416407 (GLOBAL)
Fax:+86 25 85416407 (GLOBAL)
Cell:+86 17798509619
E-mail:info@subtextile.com

Follow us on our social media!