Nanjing Sub Textile Co., Ltd
Manufacturer of sublimation transfer paper
Subtextile® is a coating factory with our own R&D division,3 coating line for normally production daily. The coating machine max can coat 3.2m wide sublimation transfer paper. And we have 2 automatic slitting machines, which can make Mini Jumbo roll sublimation transfer paper and Jumbo roll sublimation transfer paper.
We are One-Stop supplier for Sublimation Printing Solution:
--Sublimation Paper
--Sublimation Ink
--Sublimation Printers
--Sublimation Software
---
---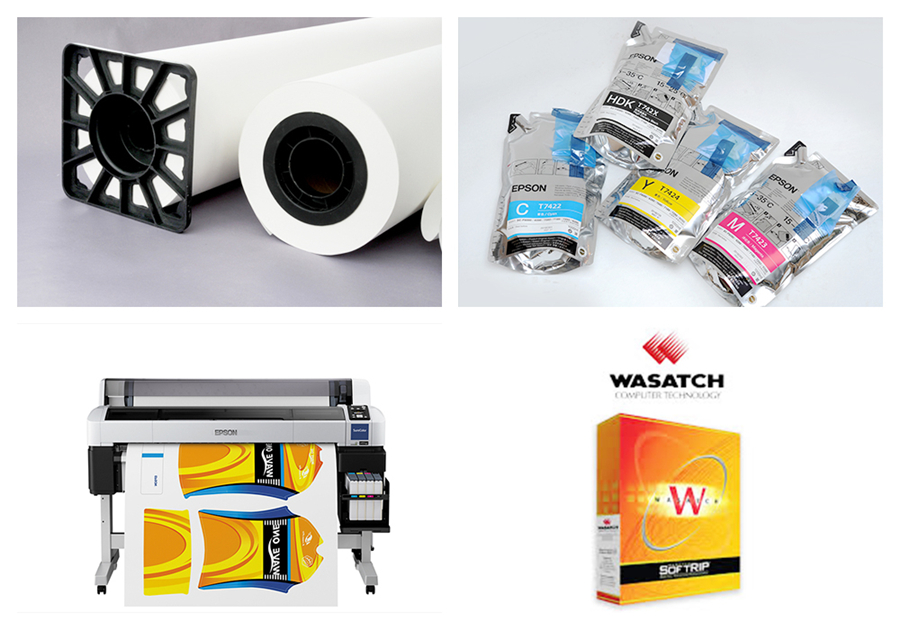 ---
Features:
--Highly-assured inkjet technology
--high printing speed with good quality also
--Mimaki Advanced Pass System 3 (MAPS3) more stable
---
Specifications:
Model
JV150-160A
Printhead
On-demand piezo head
Print resolution
360 dpi, 540 dpi, 720 dpi, 1,080 dpi, and 1,440 dpi
Maximum print width
1,610mm (63.4")
Ink
Sublimation ink
Sb53(Bl,M,Y,K/Dk,Lbl, and Lm)
Sb54(Bl,M,Y,K,Lbl, and Lm)
Package size *1
Sb53, Sb54: 440ml Ink cartridge / 2L Ink pack
Media thickness
1.0 mm or less
Rolled media weight
40 kg (88 lb) or less
Certifications
VCCI class A, FCC class A, ETL UL 60950-1
CE Marking (EMC, Low voltage, Machinery directive, and RoHS),
CB, REACH, Energy Star, RCM
(CCC is in the process of being acquired.)
Interface
USB 2.0, LAN for E-mail notification function
Power supply
Single-phase (AC 100-120V / AC 220-240V±10%) 50/60Hz±1Hz
Power consumption
1,440W×1 or less (at AC 100V system)
1,920W×1 or less (at AC 200V system)
Weight
185 kg (408 lb)
Dimensions (W×D×H)
2,775mm×700mm×1,392mm
(109"×28"×55")
Operational environment
Temperature: 20-30 °C (68-86 °F)
Humidity: 35-65% Rh (Non condensing)
---
Details:
---
Fit ink: Mimaki SB54 SB53 Ink
---
APPP EXPO Subtextile Team Show:

---
---
ICC Curve Making by our engineer:

---
Packing details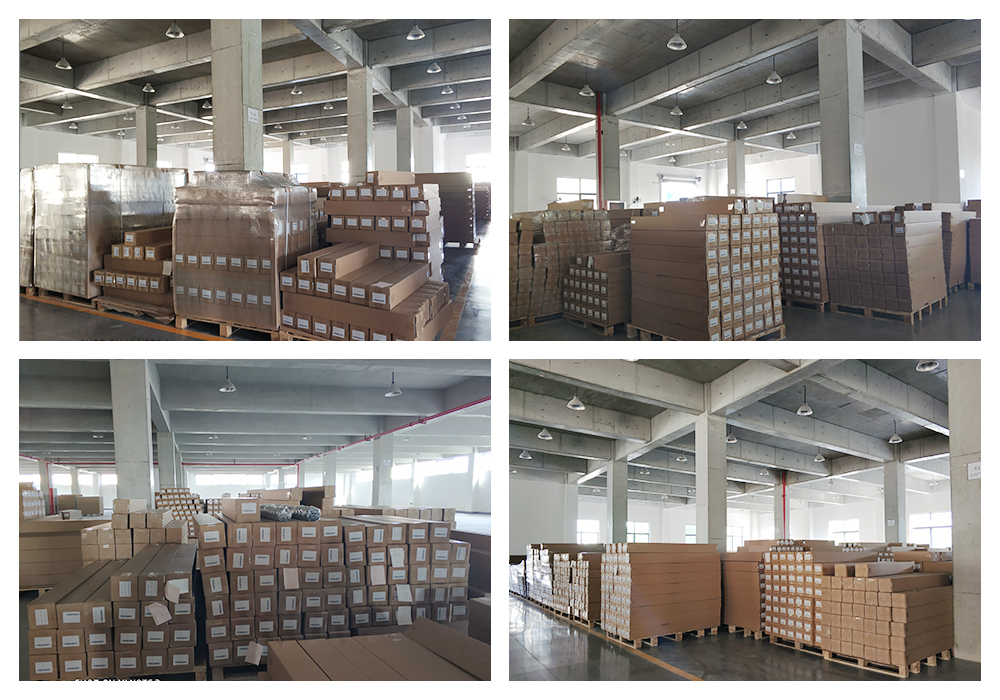 ---
---
Fit Sublimation Inks:
---
Our sublimation paper
facotry
show
---
Exhibitions& Team
---
Application
---
FAQ
1. How to distinguish dye sublimation transfer paper print side?
A: Normally dye sublimation transfer paper rolls outside is print side. You can also use litter water to distinguish the print side. Sublimation paper coating layer felt sticky and adhesive.

2. How to storage your sublimation paper rolls?
A: Sublimation paper rolls need be sealed, and the storage temperature around 10-30centigrade, humidity around 45-55%.

3. How long for sublimation paper use life?
A: Normal sublimation transfer paper rolls can be used for 1 year. Sticky sublimation paper can be used for 8months

4. How to keep sublimation paper keep smooth not touch your print head?
A: Make printing room humidity around 45-55%, use good quality sublimation paper.

5. If we could get service after ordering?
A: Yes, our customers could contact us through email or social medias

6. What's the shipping method
A: Via DHL, FedEx, and sea shipping ways

7. What's the delivery time
A: Usually around 7~10 working days

8. What's the MOQ
A: Around 2500 USD.
---
---
Contact Us
Nanjing Sub Textile Co. Ltd
Add: East Street No.7-2 ,Waisha Village, Baguazhou, Qixia District, Nanjing City, JiangSu Province, China
P.C:213000

Export office:
699-18 ,Xuanwu Blvd.,Nanjing City,Jiangsu,China
P.C:213000
Tel:+86 25 85416407 (GLOBAL)
Fax:+86 25 85416407 (GLOBAL)
Cell:+86 17798509616
What'sapp: 0086 17798509616
E-mail:info@subtextile.com

Follow us on our social media!