Nanjing Sub Textile Co., Ltd
Manufacturer of sublimation transfer paper
Subtextile® is a coating factory with our own R&D division,3 coating line for normally production daily. The coating machine max can coat 3.2m wide sublimation transfer paper. And we have 2 automatic slitting machines, which can make Mini Jumbo roll sublimation transfer paper and Jumbo roll sublimation transfer paper.
We are One-Stop supplier for Sublimation Printing Solution:
--Sublimation Paper
--Sublimation Ink
--Sublimation Printers
--Sublimation Software
---
---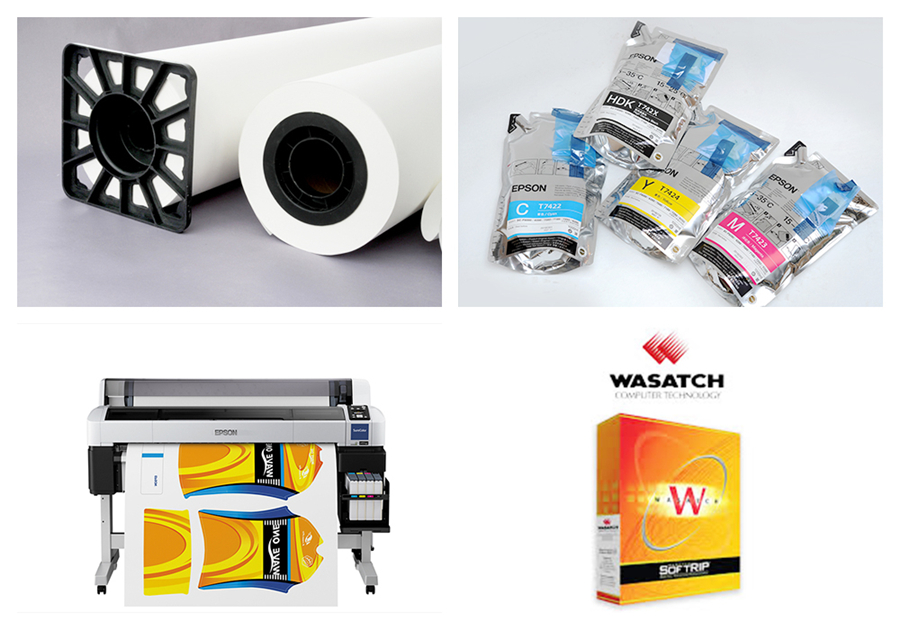 ---
J-TECK Sublimation Inks
Italy J-Teck J-Cube KF-40/Lux Inkjet Dye Sublimation Ink for Sublimation Printing.
J-Cube KF40 colours: Cyan, Magenta, Yellow, Black, Strong Black, Blue, Orange, Violet, Fluo Pink, Fluo Yellow, Extra Cyan, Extra Magenta, Extra Yellow, Extra Black.
J-Cube Lux colours: Cyan, Magenta, Yellow, Black.
Advantages
- Waterbased piezo ink for digital sublimation and direct-to-textile printing
- Especially formulated for high speed digital printers equipped with new generation printing heads
- Produced with the innovative Cluster Technology
- J-Cube KF-40 dedicate
---
Packing details
---
FAQ
1. How to store your sublimation ink?
A: Room temperature around 10-25 centigrade.
2. What is the shipping method for sublimation ink shipping?
A: Using shipping air line.
3. How to use Epson original sublimation ink on Epson surecolor F series printer?
A: We can offer Epson original sublimation ink for Epson Surecolor F series printer, and we also offer one time chips matched.
4. Italy brand KIIAN, Jnext sublimation ink is good ink?
A: We offer original Italy based sublimation ink for KIIAN and Jnext. We also offer Inktec Sublinova sublimation ink.
---
We are professional sublimation transfer paper manufacturer in China since 2009.
We have 3 high speed sublimation paper coating machine, which can coat 160m per min.
And 2 automatic high speed slitting machine, which can make for sublimation paper Jumbo roll.
Our sublimation paper facotry show
---
Packing details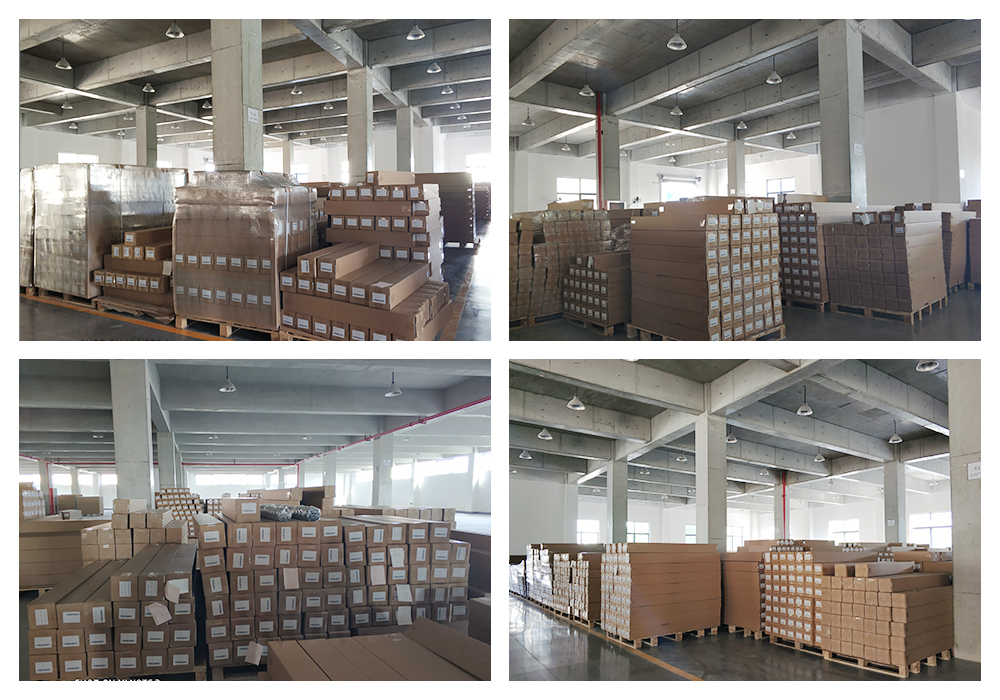 ---
---
Fit Sublimation Inks:
Application:
sportswear and outerwear
fashion items
flags & banners
soft signage
gadgets
---
Exhibitions& Team
---
Contact Us

Nanjing Sub Textile Co. Ltd
Add: East Street No.7-2 ,Waisha Village, Baguazhou, Qixia District, Nanjing City, JiangSu Province, China
P.C:213000

Export office:
699-18 ,Xuanwu Blvd.,Nanjing City,Jiangsu,China
P.C:213000
Tel:+86 25 85416407 (GLOBAL)
Fax:+86 25 85416407 (GLOBAL)
Cell:+86 17798509616
What's app: 0086 17798509616
E-mail:info@subtextile.com