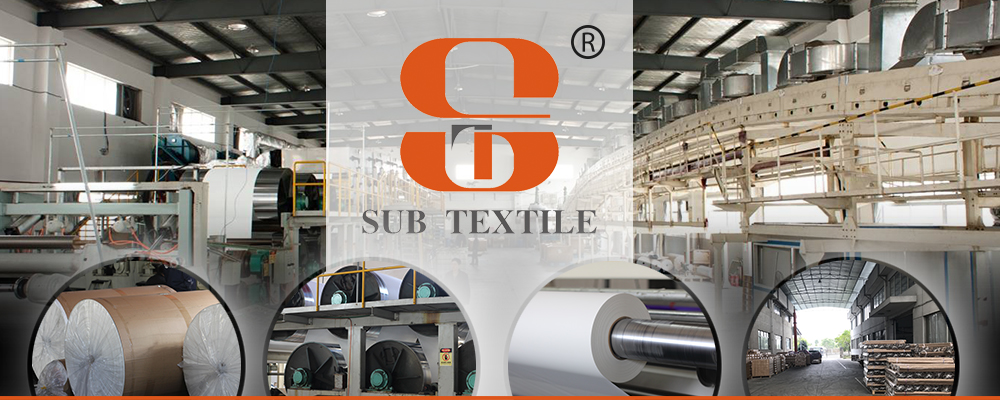 S
ubtextile® is a coating factory with our own R&D division,3 coating line for normally production daily.
The coating machine max can coat 3.2m wide sublimation transfer paper.
And we have 2 automatic slitting machines, which can make Mini Jumbo roll sublimation transfer paper and Jumbo roll sublimation transfer paper.
We have 4 printers make quality control, Epson, Mimaki, Ro land, China made printer. We test for every order.
We found in 2009.
The strength of our factory
BASE PAPER
COATING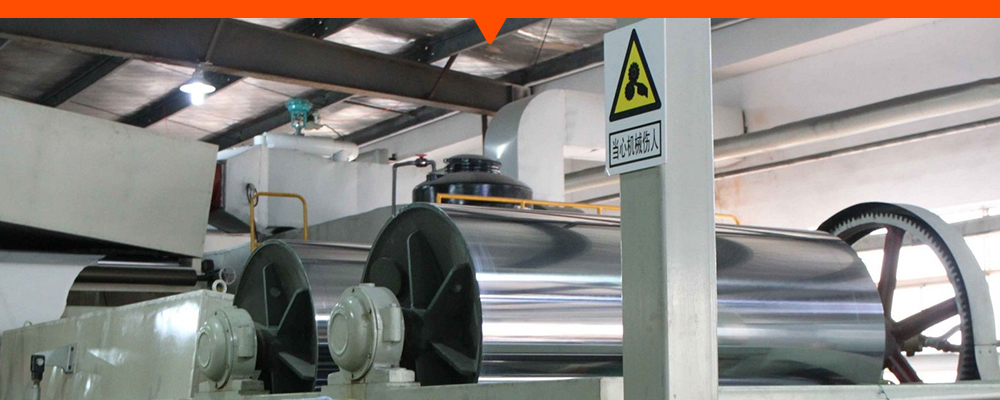 REWINDING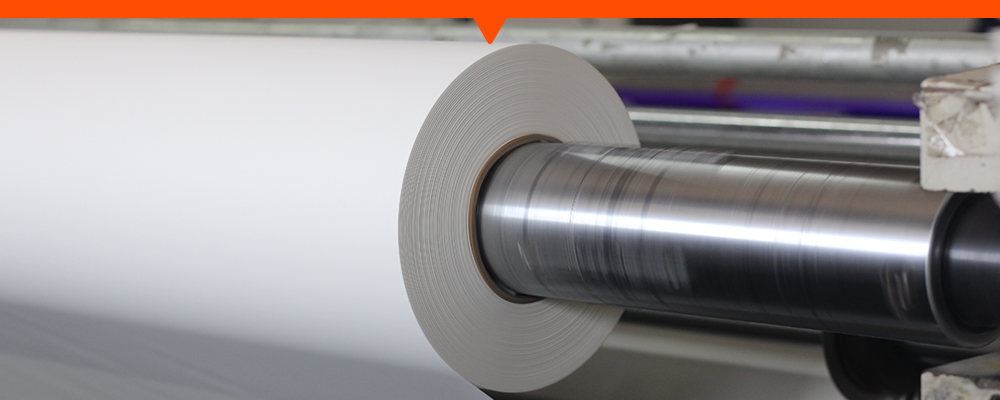 PACKAGING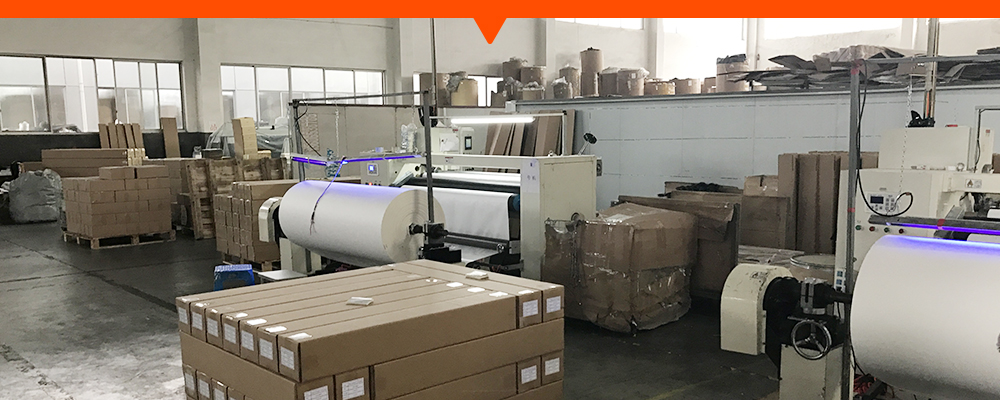 CERTIFICATION OF COMPANY
OUR EXHIBITION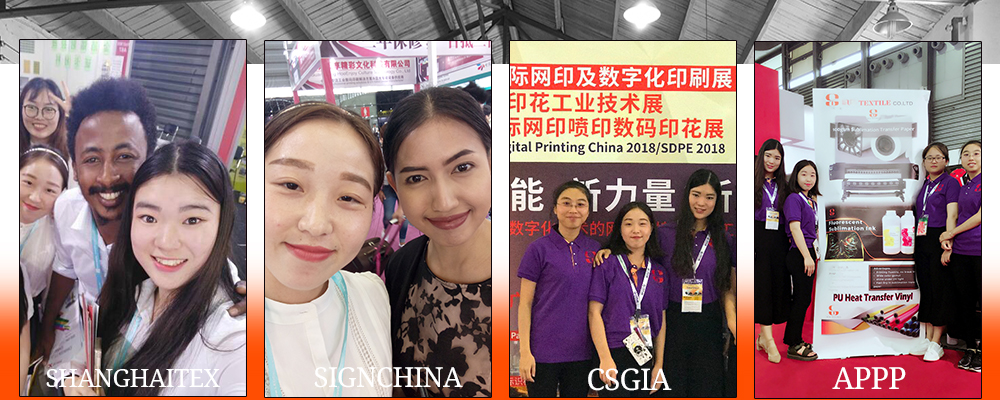 Subtextile® Co. Ltd.
East Street No.7-2 ,Waisha Village, Baguazhou, Qixia District, Nanjing City, JiangSu Province, China
P.C:213000

Export office:
699-18 ,Xuanwu Blvd.,Nanjing City,Jiangsu,China
P.C:213000
Tel:+86 25 85416407 (GLOBAL)
Fax:+86 25 85416407 (GLOBAL)
Cell:+86 17798509616
E-mail:info@subtextile.com

Make a complaints
Mobile:+86 17798509616(English,Chinese)
+86 17798509612 (English,Chinese)
Email: info@subtextile.com