Nanjing Sub Textile Co., Ltd
We are One-Stop supplier for Sublimation Printing Solution
Subtextile® is a coating factory with our own R&D division,3 coating line for normally production daily. The coating machine max can coat 3.2m wide sublimation transfer paper. And we have 2 automatic slitting machines, which can make Mini Jumbo roll sublimation transfer paper and Jumbo roll sublimation transfer paper.
Manufacturer of sublimatio transfer paper
We are an one-stop offer of
Sublimation transfer paper
Sublimation ink
Sublimation printer
Sticky sublimation paper
Sublimation protection paper
Heat press machine
Heat transfer vinyl
Cotton sublimation paper
Sublimation fabric for sublimation transfer printing.
Factory Process
---
50gsm Jumbo roll
High Speed
Printing Sublimation Paper
50gsm High-Speed Printing sublimation transfer paper widely on polyester fabric
It can be used on MS JP4, Ro land, Mutoh, DGI, Dgen sublimation printers.
Advantages
- Quick Dry
-
Anti wave
-bright color
---smooth printing, without touching the head
--Bright color

---
Size
---
Packing details
---
Printing effect
---
Shipping Details:

---
Packaging Video:

---
Related Products: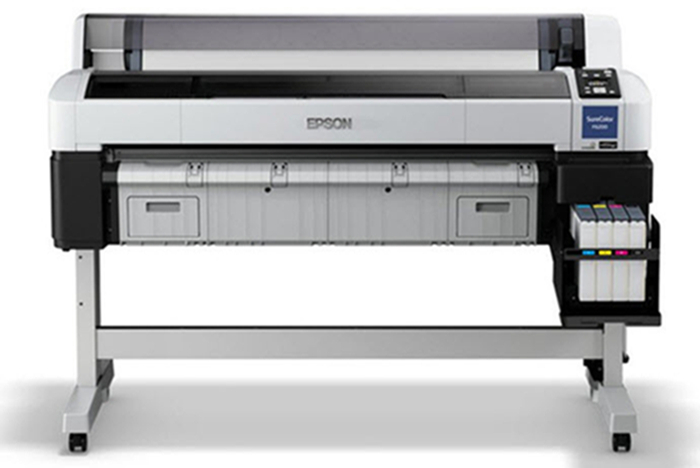 ---
Application
---
FAQ
1. How to distinguish dye sublimation transfer paper print side?
A: Normally dye sublimation transfer paper rolls outside is print side. You can also use litter water to distinguish the print side. Sublimation paper coating layer felt sticky and adhesive.

2. How to storage your sublimation paper rolls?
A: Sublimation paper
rollsneed
be sealed, and the storage temperature around 10-30centigrade, humidity around 45-55%.

3. How long for sublimation paper use life?
A: Normal sublimation transfer paper rolls can be used for 1 year. Sticky sublimation paper can be used for 8months

4. How to keep sublimation paper keep smooth not touch your print head?
A: Make printing room humidity around 45-55%, use good quality sublimation paper.

5.
What's
the tips for sticky sublimation paper use?
A: Donotexposeittoheater for a long time before transferring.

6. If we could get service after ordering?
A: Yes, our customers could contact us through email or social media

7. What's the shipping method
A: Via DHL, FedEx, and sea shipping ways

8. What's the delivery time
A: Usually around 7~10 working days

9. What's the MOQ
A: Around 2500 USD.
---
Exhibitions& Team
---
Contact Us
Nanjing Sub Textile Co. Ltd
Add: East Street No.7-2 ,Waisha Village, Baguazhou, Qixia District, Nanjing City, JiangSu Province, China
P.C:213000

Export office:
699-18 ,Xuanwu Blvd.,Nanjing City,Jiangsu,China
P.C:213000
Tel:+86 25 85416407 (GLOBAL)
Fax:+86 25 85416407 (GLOBAL)
Cell:+86 17798509616
What'sapp: 0086 17798509616
E-mail:info@subtextile.com

Follow us on our social media!