Nanjing Sub Textile Co., Ltd
Manufacturer of sublimation transfer paper
Subtextile® is a coating factory with our own R&D division,3 coating line for normally production daily. The coating machine max can coat 3.2m wide sublimation transfer paper. And we have 2 automatic slitting machines, which can make Mini Jumbo roll sublimation transfer paper and Jumbo roll sublimation transfer paper.
We are One-Stop supplier for Sublimation Printing Solution:
--Sublimation Paper
--Sublimation Ink
--Sublimation Printers
--Sublimation Software
---
---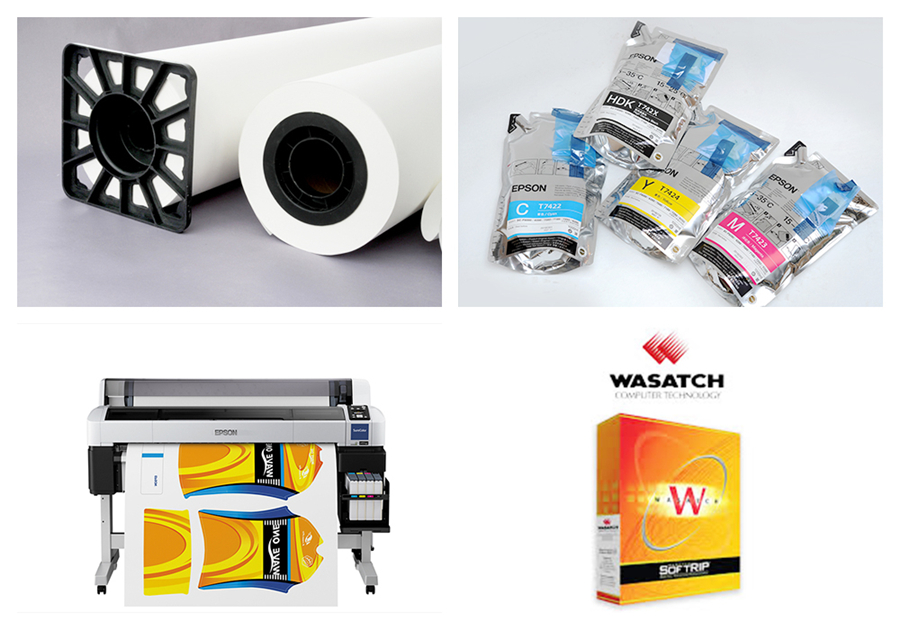 ---
Features:
--Rolling And Winding Behind fit jumbo roll, like MS Mimaki TS55-1800
--Standard equipped heating and fan drying system
--Automatic feeding and collecting structure
--Software: Wasatch7.4
--Color: C,M,Y,K
---
Specification:
---
Details:

---
Our printer factory:

---
---
Subtextile engineer is Installing Machine for our clients:

---
ICC Curve Making by our engineer:

---
Packing details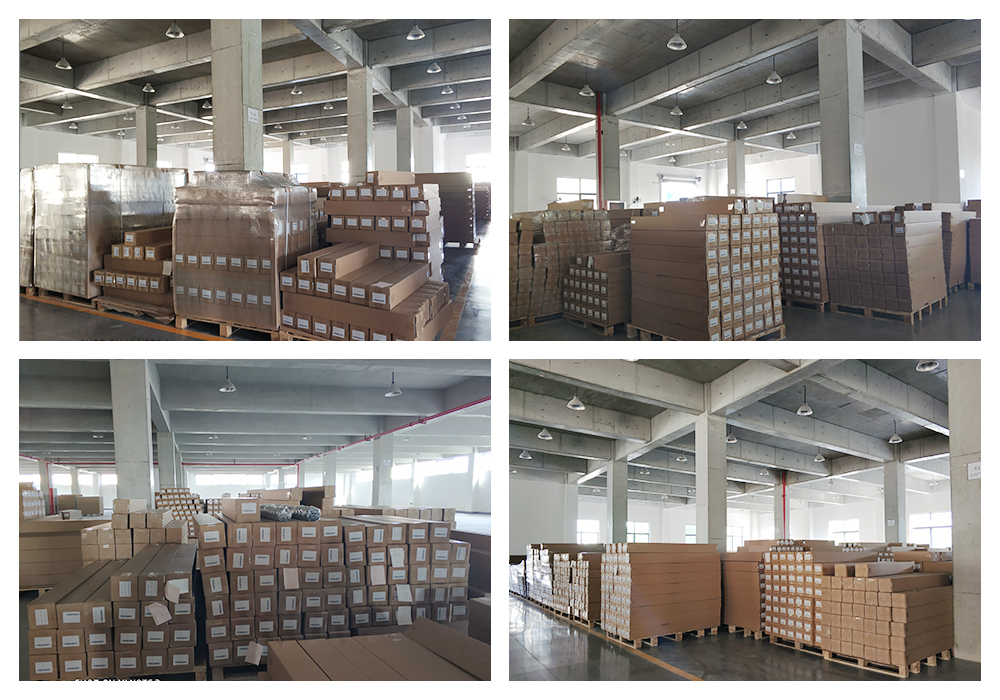 ---
---
Fit Sublimation Inks:

---
Application
---
Our sublimation paper facotry show
---
Exhibitions& Team
---
FAQ
1. If we could get service after ordering?
A: Yes, our customers could contact us through email or social medias

2. What's the shipping method
A: Via DHL, FedEx, and sea shipping ways

3. What is your quality guarantee?
A: Mainboard and Motor one-year quality guarantee under natural conditions

4. Do you have overseas install service?
A: Yes, we have professional experienced engineers for service.

5.Whats the stocking time?
A: Usually around 2~3 weeks
---
Contact Us
Nanjing Sub Textile Co. Ltd
Add: East Street No.7-2 ,Waisha Village, Baguazhou, Qixia District, Nanjing City, JiangSu Province, China
P.C:213000

Tel:+86 25 85416407 (GLOBAL)
Fax:+86 25 85416407 (GLOBAL)
Cell:+86 17798509616
What'sapp: 0086 17798509616
E-mail:info@subtextile.com

Follow us on our social media!